Walking Tour Of Dublin Port Centre & Graving Dock Heritage Area – With Tim Darmody – BOOKED OUT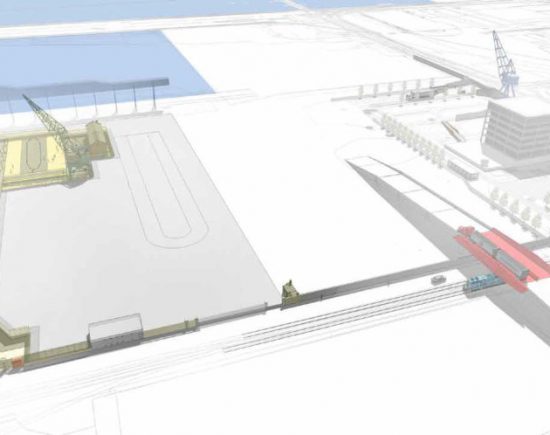 Walking tour of Dublin Port Centre and the new Graving Dock Heritage Area with architect Tim Darmody.
Parking is available at Dublin Port Centre. Tour will include the maritime garden which has steps. The Port Centre will be closed so there will be no access to toilet facilities on site.
Date: Saturday 16th October, 2pm—3pm
Help us with the Archive
You can help us to preserve Dublin Port's rich archival heritage by
donating items or seek advice from us on items in your safekeeping.
Get in touch by completing the contact form below.
We'd love to hear from you!